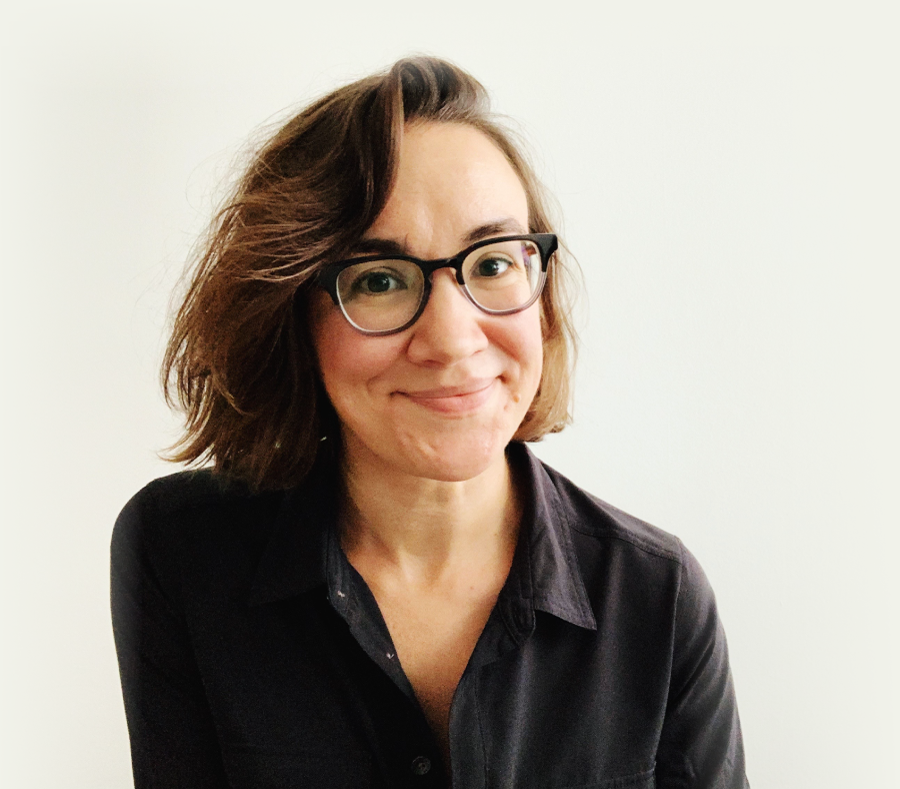 I'm a Type 8 / INFJ / Questioner, a furious recycler, an avid reader, and a non-stop researcher. I can never resist reorganizing a messy junk drawer. Most days, I stand while I work. And, my favorite part of building websites is adding in your testimonials. 
Education-wise, I have a double BA in English & Communications and an MA in Interactive Media. Basically, I'm a journalist who's job it is to interview you, pull out all of the good stuff, and then make a website or marketing piece that tells the world what you do. Cool, right?
Design-wise, I'm self-taught. If I hadn't hated tech so much in high school, I might have a design degree. But at this point in my life, I know that would have been a mistake – this way, I have all the skills.
While most designers are trained first in visual structure, organization and hierarchy, my primary training and education is the English language. I know how to communicate effectively with all different kinds of wonderful people, across many different mediums. And I apply that knowledge to everything I design, as a solid foundation for your content or content I write for you.
Linda truly understands what each project needs and creates the right designs the first time, with very few revisions. She takes the time to understand the needs of each project and always exceeds even what I envision. This speaks to her creative ability and to her intelligence, and really sets Linda apart. I also highly value her communication skills!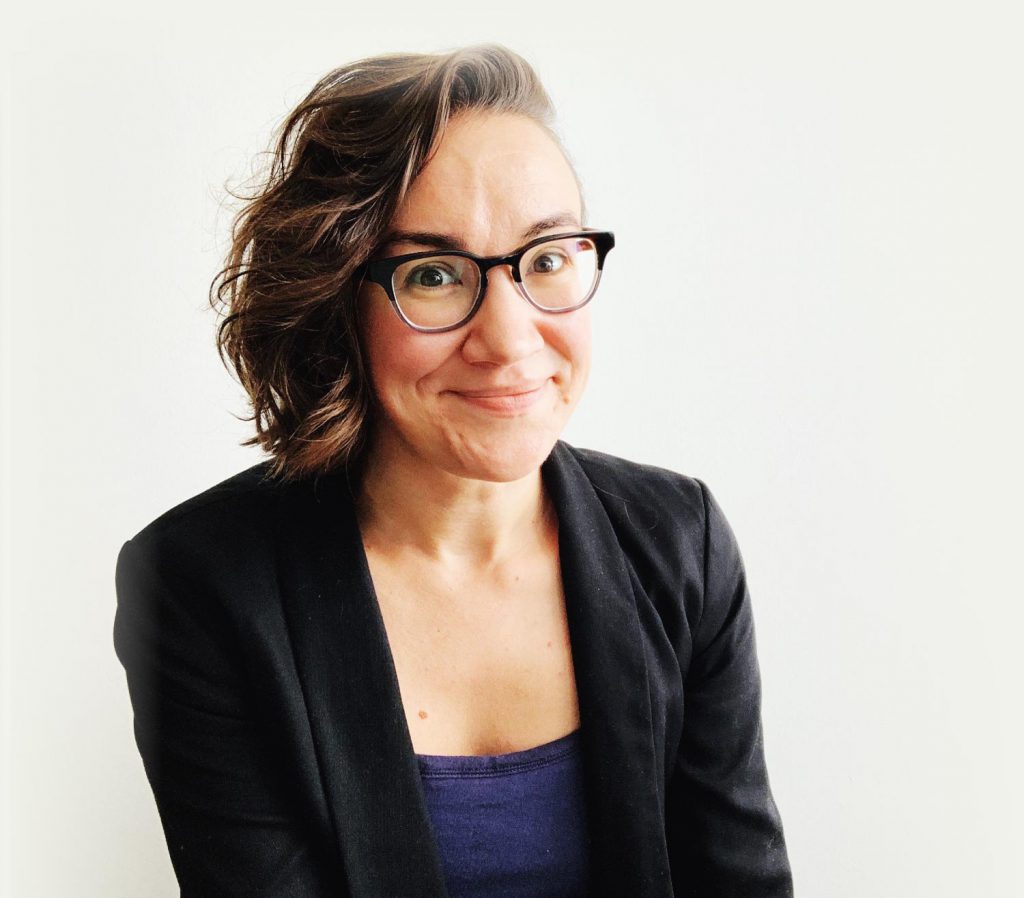 Psst... Just so we're clear...
I'm not what you would call a, um… cool? designer…
I'm not breaking any molds, working any sort of magic, or over here being a rockstar. I'm not crushing, busting, or breaking anything.
I'm simply creating clean, timeless design, making your content look good and read clearly to the people who matter to your bottom line: your customers.
Because I believe the old adages —  the customer is always right, always put your best foot forward, and first impressions really do count.
Are you ready for a website and marketing materials that help your bottom line? With a person that's willing to go the extra mile for you?
Check out my work. See if I'm in your budget. And then take a moment to tell me about your project, and see if we're a good fit for each other. I can't wait to hear more about you and what you do!