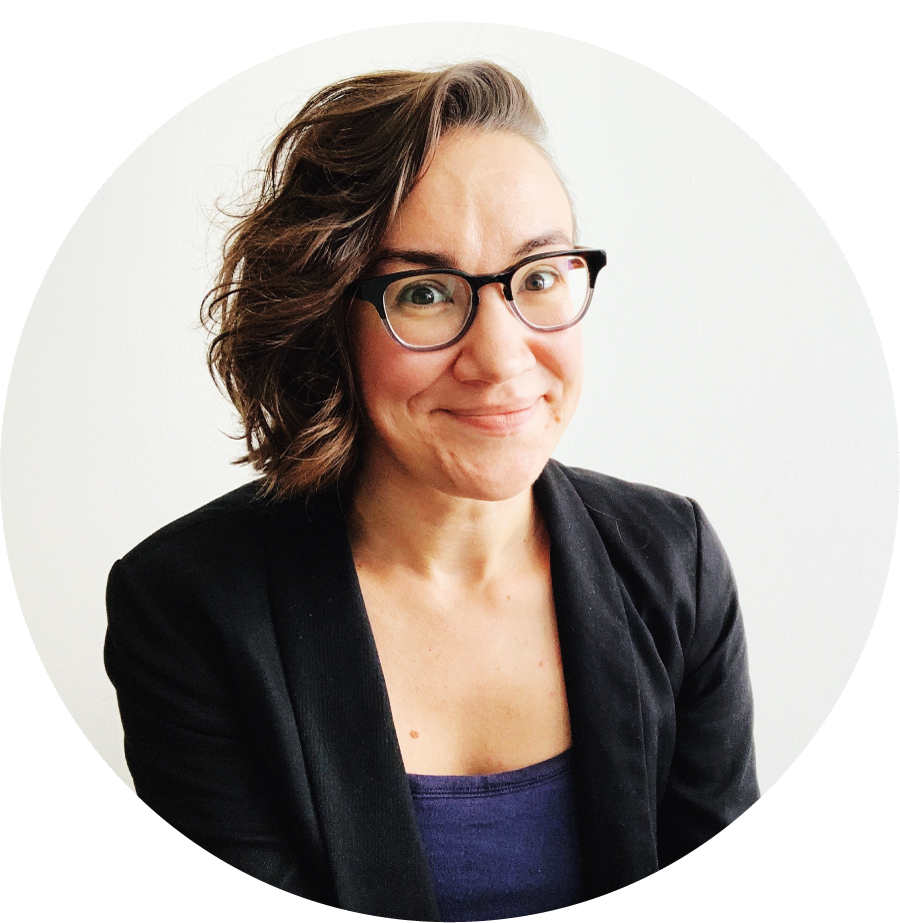 Oh yay! 
It's time to work together again! Wahooo….
If we always work via email and that's where your comfortable, feel free to email. If you do, please include:
What you need
Why you need it
When it needs to be completed
Include any assets I might need (images, print guidelines, etc)

TURNAROUND TIMES:
I schedule 50% of my week ahead of time. This leaves room for last minute projects that you might need. If you can plan ahead, that's in your best interest and mine! 

Small edits and projects with a quick turnaround can usually be completed within 2-3 days or less. Last minute larger projects are always available for a rush fee.