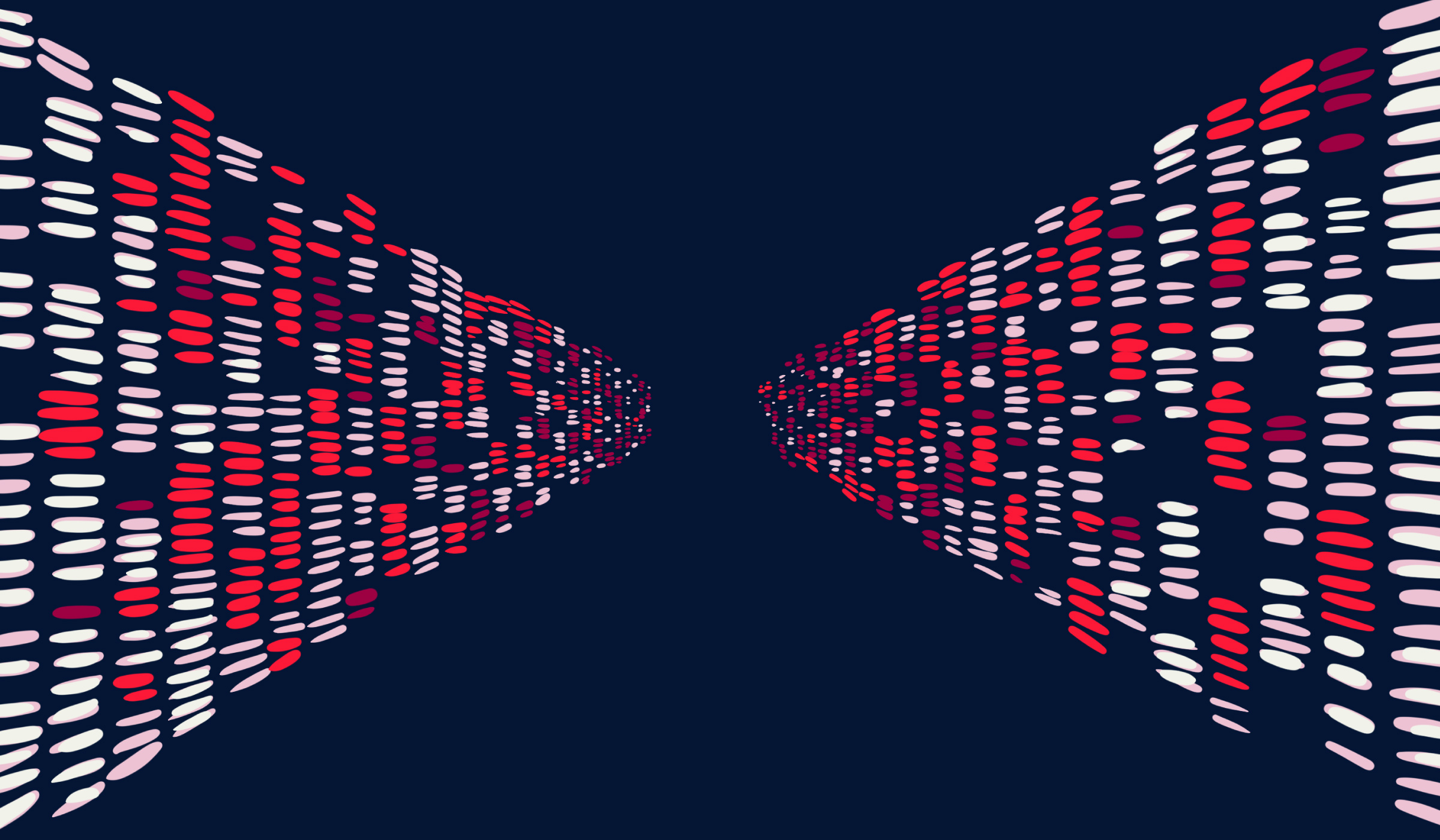 Hey, Linda!
I've heard that I'll need hosting for my website. I'm ashamed to admit… I don't know what hosting is. What is hosting? How do I choose a host?
—Host with the Mostess Questions
Dear Hostess with the Mostess Questions,
Excellent question. There are so many options for hosting these days, it can be very confusing to know what one will meet your needs. Let's start at the beginning… 
WHAT IS HOSTING?
Hosting, or more specifically, your hosting account, is where your website lives. 
If you've read the column on domains, you might remember that I an office building as an analogy to fit all of these pieces of the web puzzle together. In this analogy, your hosting is office building itself (the server where your website files live). 

WHERE CAN I GET HOSTING?
In some instances, you can purchase your hosting from the same company that you purchased your domain from. Other companies only offer one service or the other. Some tech experts argue that it is better to keep hosting and domains separate, though there isn't a big advantage to do it one way or the other. 
ARE THERE DIFFERENT KINDS OF HOSTING?
Sure are! Which can be a little confusing. You might feel tempted to go with the lowest price you can find, but hosting is really not the place to save a couple bucks. The two most common are shared hosting and managed hosting, and I'll go into the pros and cons below.
SHARED HOSTING
Shared hosting means your website shares a server with many other websites. Depending on the company, the number of neighbors your website can have will be anywhere from 400 to over 1000. Which makes it cheap! You're sharing the server space with others.
Shared Hosting Pros
Inexpensive
Multiple sites per account
Usually includes email
Shared Hosting Cons
More easily hacked 
Email interfaces can be complicated
Can be very slow or crash often
No backups included
MANAGED HOSTING
Managed Hosting is a higher tier of hosting. Generally, automatic updates for WordPress, nightly website backups, dedicated servers, and malware scanning/ cleanup is included. Of course, this costs more! But you get security, better up time, and peace of mind.
Managed Hosting Pros

Faster load times
Virtually no downtime
Nightly backups
Managed Hosting Cons
More expensive
Usually does not include email
One website per account
WHICH KIND OF HOSTING SHOULD YOU CHOOSE?
Unless it's going to completely shatter your budget, choose managed hosting. If your site ever gets hacked (and, unfortunately, the odds are against you), you won't have a mess on your hands; your host will simply clean it up for you! It's worth it. I host all of my websites, along with those of my loved ones, on Flywheel.
WHEN SHOULD YOU PURCHASE HOSTING?
I'm going to recommend that you, personally, do not purchase hosting. Choose a web designer first, and work with the company that they suggest. They should know wayyy more than you do about hosting and can guide you in the right direction.
Need more help, Hostess with the Mostest Questions? Send me an email – I'd love to help you sort this out. (That goes for anyone else reading, too).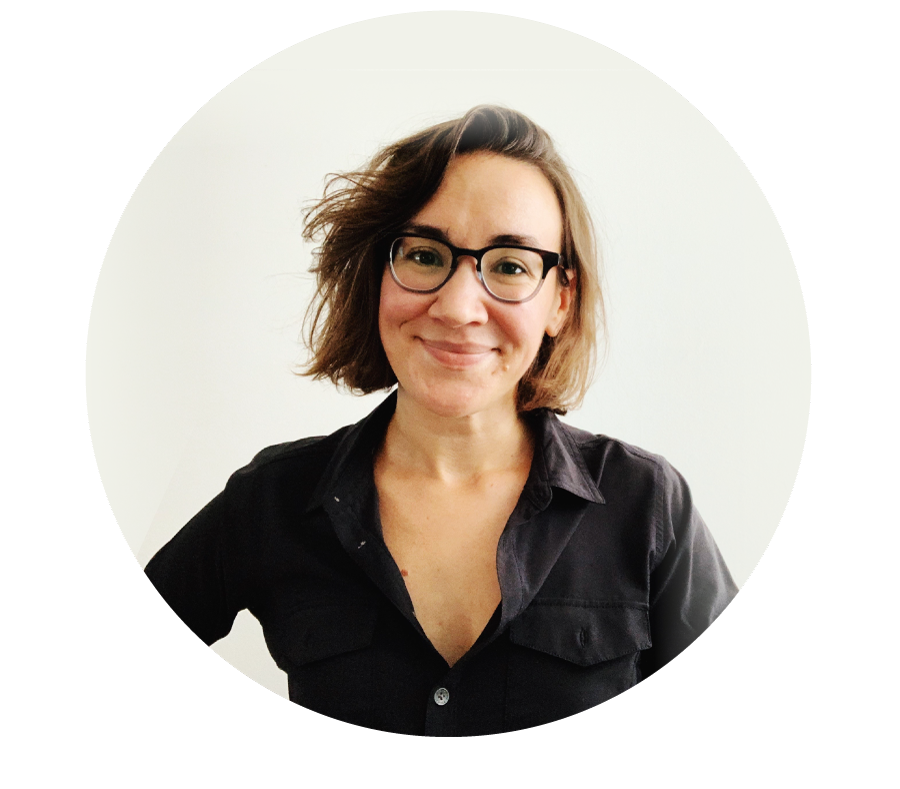 Til Next Time,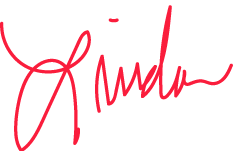 YouTube or Vimeo? Woocommerce or Shopify? Download my Comparative Guide to Confusing Things on the Web.